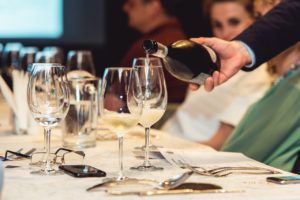 The Xpeditr Inc. team steps up to the plate to help charities around the world transport and deliver fine wines for auction! Charity auctions are a vital component in raising funds to support great community initiatives and global health. Fine wines always generate interest and investment. (more…)
---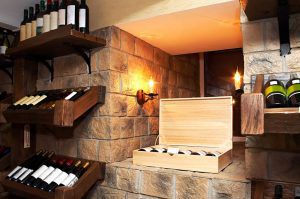 With hurricane season upon us, there is no better time to make sure that you are prepared in the event of a natural disaster or emergency. Some advanced planning will go a long way in ensuring you, your family, home and valuables are safe and secure! (more…)
---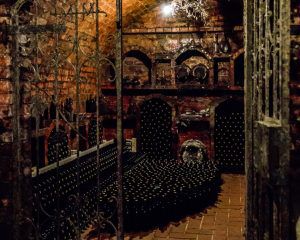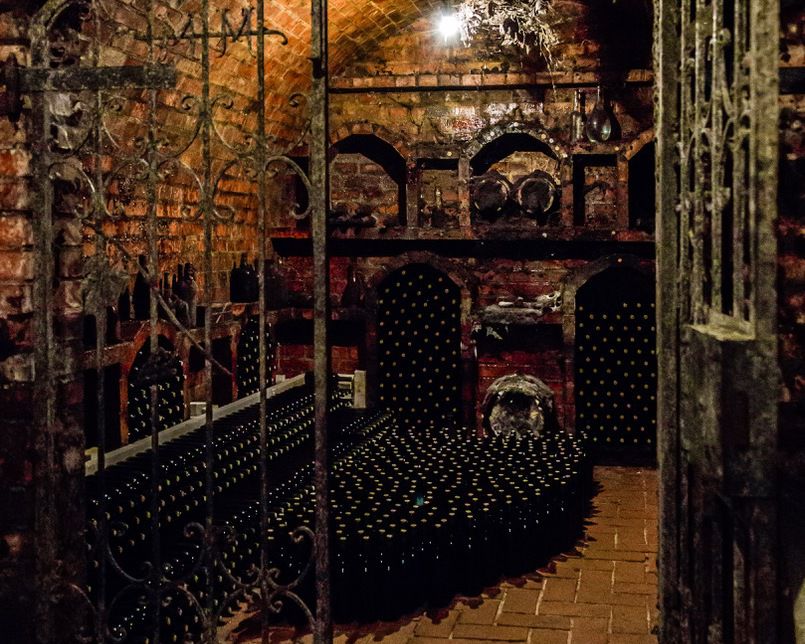 With hurricane season gearing up we at Xpeditr Inc. want to ensure our clients are educated, prepared and equipped to protect themselves and their wine collections from damage. With some advanced planning before storms hit, everyone and every bottle have a better chance! (more…)
---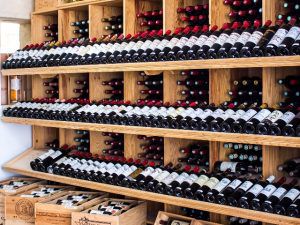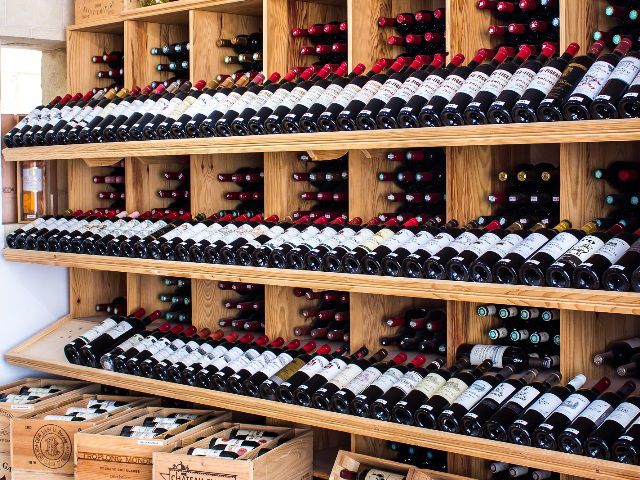 As the leading door-to-door transport provider in the wine-shipping industry, we are consistently refining our approach to accommodate the needs of our clients. Moving a wine bottle, or an entire wine collection is a task that requires precision. Whether it's local, cross-country, or cross-border wine transportation, there are several factors to consider when it comes to protecting your liquid treasures: (more…)
---
Xpeditr Inc. in the Media
ELIZABETH, N.J. (PRWEB) AUGUST 28, 2018 – Renown for excellence in wine transportation across the USA and Canada, Xpeditr Inc. now delivers to super yachts across North America. Whether it's a sports team traveling by boat or a sailing crew traversing the seas, Xpeditr provides hassle free, temperature-controlled wine delivery to tax-free ports, and will even load the bottles onboard.
Insured and bonded, Xpeditr takes special care of fine wine transportation from start to finish. First, wine bottles are packed in corrugated wine boxes that allow for climate control in addition to carefully protecting each individual bottle from damage. Then, boxes are carefully loaded in trucks specifically designed for temperature-controlled wine transportation ensuring wine boxes are secured, and temperature and humidity levels are stable so wine does not spoil. Upon arrival at the tax-free port wine boxes are unloaded and bottles carefully stored in the onboard wine cellar.
---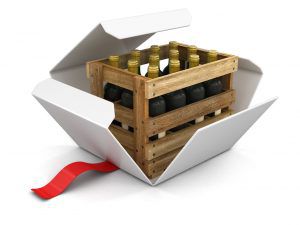 Home insurance and other general policies might not provide the coverage you expect when it comes to your wine cellar and the liquid treasures it contains! The answer lies in the fine print; some home insurance policies might provide minimal coverage for damage caused by fire, flood, or theft, while others may not provide any coverage at all. (more…)
---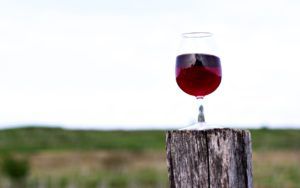 Wine has a history of use for medicinal purposes; a digestive aid, a cure for lethargy or the common cold, and even pain management. Throughout time, wine has been praised for it's magical health benefits, without a full understanding of the interactions that actually promote health.
Researchers have determined that the secret to the health benefits of wine lies in the antioxidants (specifically resveratrol) found in the skins of many grapes. As skins are incorporated in the red wine making process, concentrations of antioxidants are higher in red versus white wine. (more…)
---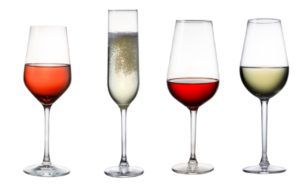 The Xpeditr Team is made up of fine wine collectors and connoisseurs who genuinely appreciate the aroma, body and finish of a perfectly aged wine, and we're here to share our knowledge, experience and secrets with you!
Wine enthusiasts have an endless choice of accessories aimed at creating a luxurious wining experience; decanters of all shapes and sizes, cork removers, stoppers, coolers, vacuum seals, and more! It is easy to become overwhelmed. But when wine is on the agenda, all that is really needed is a corkscrew and the perfect wine glass. (more…)
---
Xpeditr Inc. in the Media
(PR Web, April 23, 2018) – The Xpeditr Inc, "My Private Sommelier" gives clients what they need: a personal, experienced and qualified sommelier to not only manage their fine wine collection, but transform their entire wining experience. My Private Sommelier Services commences with a wine cellar visit where wines are inventoried, catalogued, appraised, tasting notes compiled and updated, and the storage environment assessed to ensure conditions are prime for aging.
Backed by decades of industry experience and trusted for their expertise, Xpeditr Inc. sommeliers work directly with clients to create personalized wine and food pairings that take into account taste preferences, the harmony of flavours on the menu, and the special occasion. Whether having a private dinner for two, a glamorous cocktail party, hosting a wine tasting or corporate event, sommeliers will create a unique multi-course wine menu that is sure to impress.
---
XPEDITR Inc. in the Media
(PRWEB, JANUARY 09, 2018) – Following the destruction of precious, rare and historic wine collections valued at over $7 million during hurricane Sandy in 2012, fine wine transportation specialists, Xpeditr, launched XERT, the Xpeditr Emergency Response Team.
As specialists in temperature-controlled wine storage, shipping and transportation across USA and Canada, Xpeditr is on a mission to protect and preserve liquid treasures. They are renown for their premium fine wine relocation services, and now their Emergency Response Team!
---
Xpeditr Inc. in the Media
(Decanter, September 12, 2017) – Some Florida residents reportedly made hurried calls to wine removals specialists in an attempt to protect valuable bottles from Hurricane Irma, which has left a trail of destruction through the US state and across the Caribbean, with dozens of deaths reported.
It won't have topped the list of concerns for many, but wine removals specialist Xpeditr said that its 'emergency response team' was dealing with requests in Florida to rescue precious bottles from the path of Hurricane Irma.
---
Xpeditr Inc. in the Media
(Reuters, September 7, 2017) – Swooping in ahead of Hurricane Irma's feared weekend arrival, an emergency response team is rescuing rare treasures – some of them survivors of world wars and all of them liquid – from harm's way in Florida and Louisiana.
Wine collections worth millions of dollars are being stashed out of reach of the Category 5 hurricane, moved from homes to local bunker-like storage units or shuttled to temperature-controlled warehouses as far away as New Jersey.
---