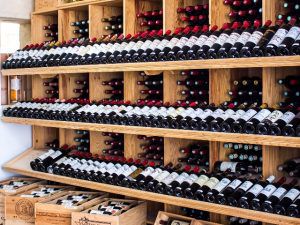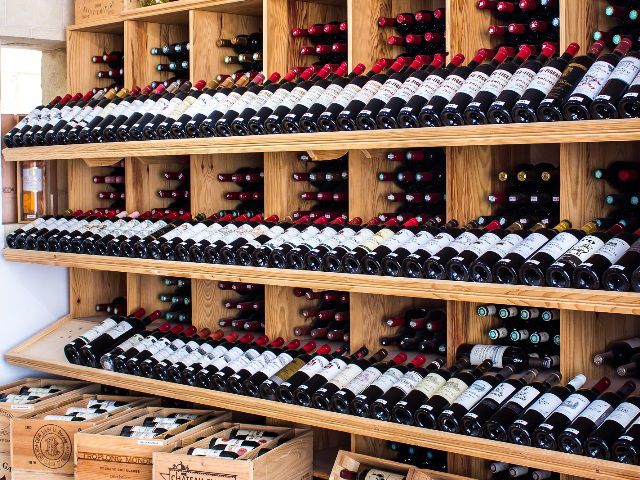 As the leading door-to-door transport provider in the wine-shipping industry, we are consistently refining our approach to accommodate the needs of our clients. Moving a wine bottle, or an entire wine collection is a task that requires precision. Whether it's local, cross-country, or cross-border wine transportation, there are several factors to consider when it comes to protecting your liquid treasures: (more…)
---
Xpeditr Inc. in the Media
ELIZABETH, N.J. (PRWEB) AUGUST 28, 2018 – Renown for excellence in wine transportation across the USA and Canada, Xpeditr Inc. now delivers to super yachts across North America. Whether it's a sports team traveling by boat or a sailing crew traversing the seas, Xpeditr provides hassle free, temperature-controlled wine delivery to tax-free ports, and will even load the bottles onboard.
Insured and bonded, Xpeditr takes special care of fine wine transportation from start to finish. First, wine bottles are packed in corrugated wine boxes that allow for climate control in addition to carefully protecting each individual bottle from damage. Then, boxes are carefully loaded in trucks specifically designed for temperature-controlled wine transportation ensuring wine boxes are secured, and temperature and humidity levels are stable so wine does not spoil. Upon arrival at the tax-free port wine boxes are unloaded and bottles carefully stored in the onboard wine cellar.
---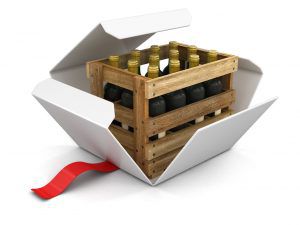 Home insurance and other general policies might not provide the coverage you expect when it comes to your wine cellar and the liquid treasures it contains! The answer lies in the fine print; some home insurance policies might provide minimal coverage for damage caused by fire, flood, or theft, while others may not provide any coverage at all. (more…)
---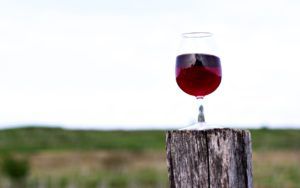 Wine has a history of use for medicinal purposes; a digestive aid, a cure for lethargy or the common cold, and even pain management. Throughout time, wine has been praised for it's magical health benefits, without a full understanding of the interactions that actually promote health.
Researchers have determined that the secret to the health benefits of wine lies in the antioxidants (specifically resveratrol) found in the skins of many grapes. As skins are incorporated in the red wine making process, concentrations of antioxidants are higher in red versus white wine. (more…)
---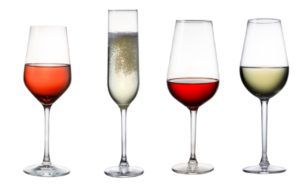 The Xpeditr Team is made up of fine wine collectors and connoisseurs who genuinely appreciate the aroma, body and finish of a perfectly aged wine, and we're here to share our knowledge, experience and secrets with you!
Wine enthusiasts have an endless choice of accessories aimed at creating a luxurious wining experience; decanters of all shapes and sizes, cork removers, stoppers, coolers, vacuum seals, and more! It is easy to become overwhelmed. But when wine is on the agenda, all that is really needed is a corkscrew and the perfect wine glass. (more…)
---